Post-Brexit immigration plans to replace free movement with points system clear first Commons hurdle
Post-Brexit immigration plans to replace freedom of movement with the EU have passed their first major hurdle in parliament.
The points-based system was approved by 351 votes to 252 – thanks to Boris Johnson's large Conservative majority in the Commons.
More details are expected to be fleshed out later in the year to explain the future system for all those who move to the UK after the transition period ends at the end of December 2020.
The plans will now be scrutinised further by MPs before the House of Lords debates and votes on them, too.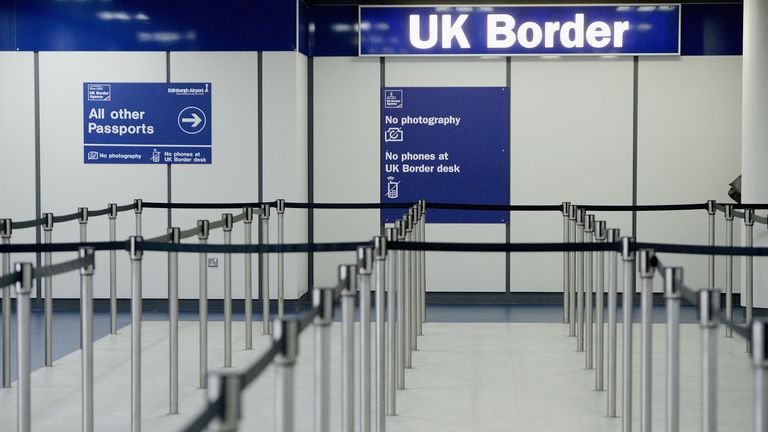 Officials said the system will make it easier and quicker for medical professionals around the world to work in the health service through a new fast-track NHS visa.
Home Secretary Priti Patel said it was a "firmer, fairer and simpler" system.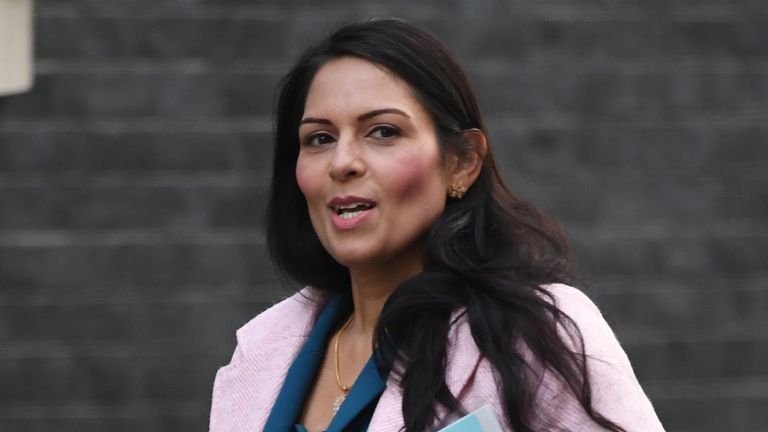 Source: Read Full Article