Israel-Gaza violence: Six days of escalating tensions – how did it happen?
The conflict between Israel and the Palestinians has not been seen on a scale like this for years, but the tension is always there.
You can follow it back decades, centuries, even millennia. This devastating flare-up has its roots in years of mistrust and anger. Yet its immediate cause can be traced to just a few days ago.
FRIDAY 7 MAY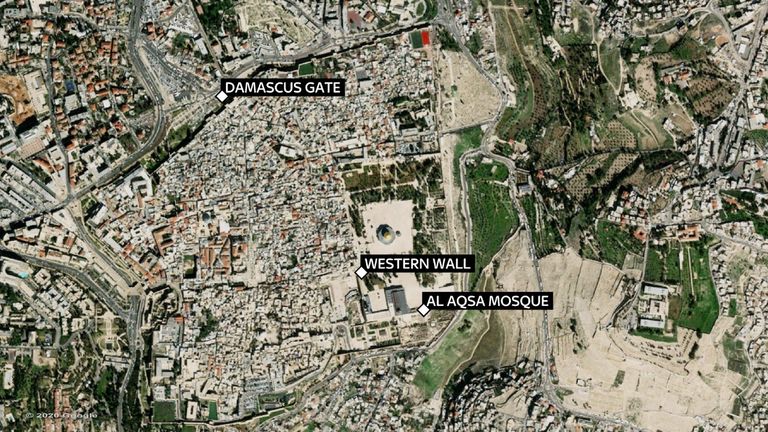 It's the final Friday of Ramadan. 70,000 Palestinian worshippers are at the third holiest site for Muslims (it's also the holiest site for Jews), worshipping at Jerusalem's Al-Aqsa Mosque.
Tensions are high over restrictions imposed by Israeli officials on Palestinians trying to get to the site during Ramadan, and over the threatened eviction of dozens of Palestinians from their homes in east Jerusalem. There are protests.
Source: Read Full Article