What Happened To Annie? Inside the mystery 'suicide'
Annie Borjesson was discovered face down on Prestwick Beach in Scotland 14 years ago, having been due to fly to her home in Sweden the day before.
The most likely cause of death was deemed to be suicide, but the 30-year-old's devastated family doubted that conclusion and quickly came to an altogether different explanation as to how Annie died – murder.
So what's the truth?
Sky News' multi award-winning podcast series StoryCast investigates with What Happened To Annie? – a six-part investigation into the mysterious life and death of Annie Borjesson.
The podcast won gold at the News York Festivals Radio 2020 Awards for Best Serialised Podcast.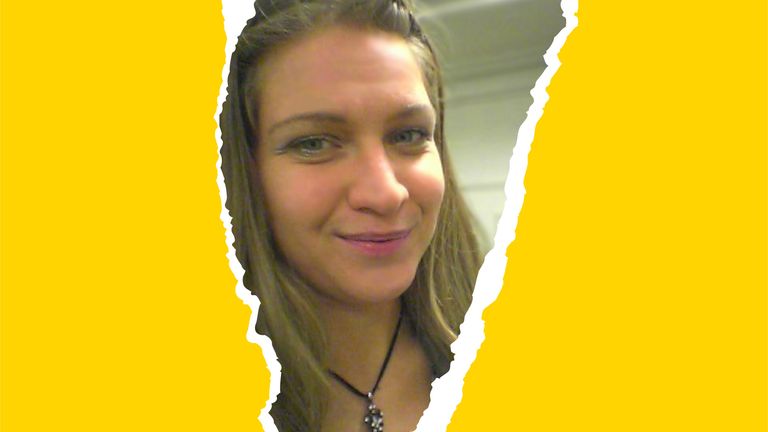 Source: Read Full Article